Nina's Board
300,000 Posts
Prep Thread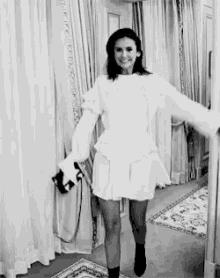 We're almost at 300k, so I thought maybe we could have a little celebration.
Nothing too big or fancy. Just something small to celebrate such a milestone.
If you want to make some icons, write a small testimonial, etc. Feel free to send it to me before we reach
299,750
We are currently at
298,295
posts, so we have more than
1,000
posts to go. That way there is not too big of a rush.