Hey guys,
I spent the weekend in Wilmington. I had a good time cruising some of the old DC spots, and had a quick encounter with Chad Michael Murray at a club called Rum Runners. Anyway, I spent yesterday looking for the house that was used as the Leery House. I know it's somewhere on Hewlett's Creek, but that was as close as I came. Does anyone know the address of the house? If I can't locate an address, I might take my boat down there and run up Hewlett's Creek. Thanks for any info.
P.S. If any of you guys do go to Wilmington to check out some filming sites, it's worth it to head about 20 miles south to a town called Southport, you'll recognize alot there.
---------------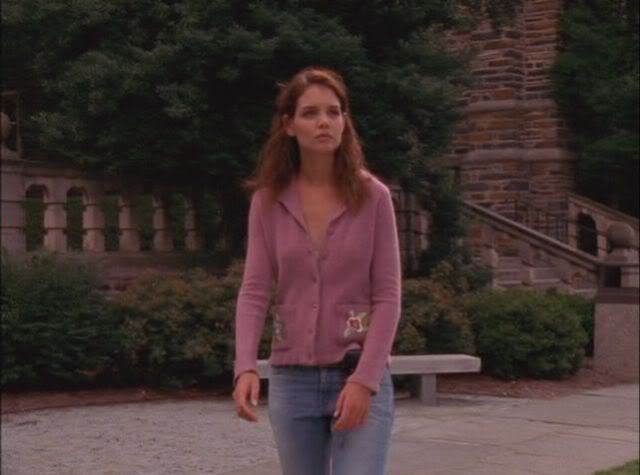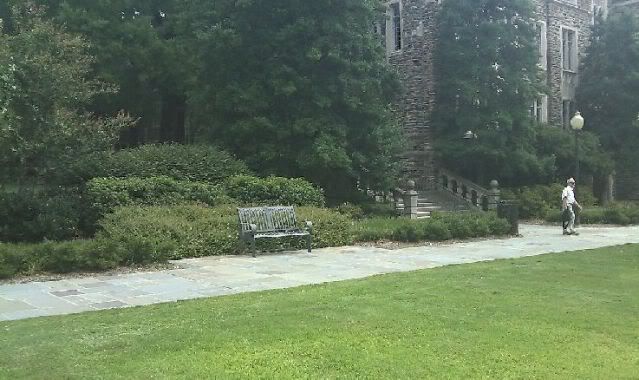 Anyway....as we or some of you know, the show was filmed in several places:
Wilmington, NC
The most commonly known. The bulk of the show was filmed in this city located in North Carolina. Other areas nearby include Southport, Wrightsville Beach, Carolina Beach, Fort Fisher, and Myrtle Beach, SC.
Myrtle Beach holds the infamous K-Mart used in Castaways
Raleigh, NC
Several things were filmed here, including:
Duke University - Worthington University
RBC Center - Hockey Stadium in Everything Put Together Falls Apart and concert hall in Spiderwebs
I had heard rumors of Franklin St in Chapel Hill, NC being used, but never confirmed it.
Richmond, NC
Boston University in Close Encounters of the First Kind
New York City
Grand Central Terminal among other streets were used in Eastern Standard Time.
------------------------
I've put all of my own pictures of the above areas in a few locations:
Gigantic Photo Album
My slideshow of all of my images
Here are most of the filming locations in the Wilmington and surrounding areas:
I recently went to the RBC Center in Raleigh for a Hurricanes vs. Ducks Hockey game and took a slew of pictures from Spiderwebs. When I get the images from my brother this weekend, I'll have them up.
Let the fun begin!